Quality Foot Care is Right Around The Corner!
We have a great facility to serve you the best quality of care. We are closely located to the major intersection of Thickson Road and Dundas Street. Our clinic is wheelchair accessible. Free parking is available on a first come, first serve basis in the parking lot plaza.
We are always accepting NEW PATIENTS, NO REFERRAL required!
Our Chiropodist is here 5 days a week to serve you.
---
Chiropodists are primary caregivers and no prescription or referral is required to see a Chiropodist.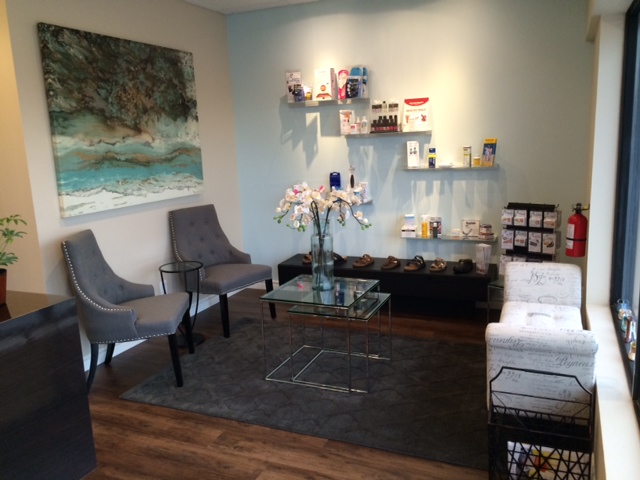 Our services

are not covered by OHIP

.
However, most insurance companies will reimburse for our products and services. Please bring
in
your

Insurance Policy Manual

to your visit with us for assistance- we are always happy to
help in any way that we can. To have your questions answered or to book an appointment, please
call us during our business hours.
CONTACT US TODAY
905 436 2265
Hours:
Monday: 9:00 am - 4:00 pm
Tuesday: 9:00 am - 6:00 pm
Wednesday: 9:00 am - 4:00 pm
Thursday 9:00 am - 6:00 pm
Friday: 9:00 am - 4:00 pm
For your convenience, are open
one

Saturday
a month

.
Please call to
find out dates and availability.
---
Your FOOT HEALTH and proper FOOT CARE is ESSENTIAL.
Contact us today to begin the path of bettering your foot health.
---