Our Team is Here to Help!
We have a team of licensed specialists, including one Registered Chiropodist and one Registered Massage Therapist. Our specialists have undergone years of training and have the required qualifications needed to treat your condition.
Our team is always committed to providing the highest quality of foot care services. We always give the best to ensure that you come back to us for all your foot care needs- and bring your friends and family too!
---
Your Foot Specialist
Zeba Khan, D.Ch. chiropodist chiropdy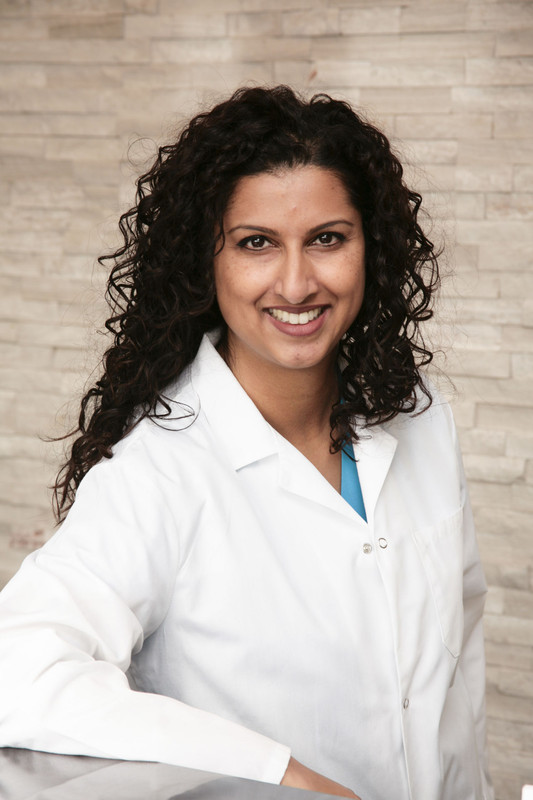 Zeba Khan graduated in 2000 from the Michener Institute with distinction from the Chiropody program and was selected for the Board of Governors' Silver Medal. She won the 1999 David Weston Ontario Scholarship. She completed her internship at Scarborough Centenary Hospital (1999) and Toronto General Hospital (1997-2000).
Zeba Khan was employed as a chiropodist in the outpatient department at Oakville-Trafalgar Hospital (2000-2002). She worked as a chiropody clinical instructor (2005-2008) for the Toronto Rehabilitation Institute for chiropody students. She is also a clinical investigator for Xceed Clinical research.
For the last 18 years, Zeba has been practicing privately in the Durham region, servicing cities in the east end - including Whitby, Oshawa and Bowmanville.
Zeba lives in Pickering with her husband and two young children. She has an interest in health and nutrition.
---
Your Registered Massage Therapist
Nicole Bell, RMT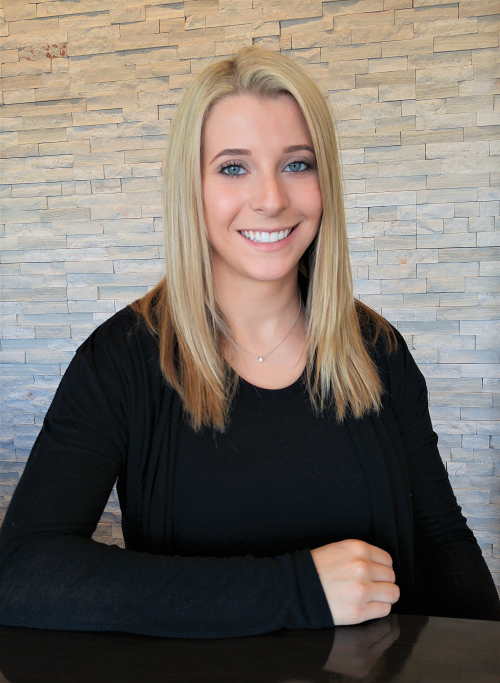 Nicole attended Sir Sanford Fleming College for a 3 year massage therapy program and graduated in June 2014. She obtained her registration license with CMTO (College of Massage Therapists of Ontario) in July 2014. During her years in school and in practice, she has had the opportunity to treat a wide variety of clients. Working with many different types of athletes, pro-hockey and lacrosse players, tri-athletes, crossfitters, marathon runners and competitive dancers. She also has additional knowledge of prenatal, infant and pediatric massage.
Having the opportunity to treat people with many different needs has made her into a versatile therapist. She creates individualized treatment plans specific to each clients needs that specialize in re-conditioning and prevention of musculoskeletal and soft tissue impairments and injuries.
To find out more information about Nicole and to book your appointment, visit her website:
---
Your Clinic Administrator
Chelsea Whitelaw
Chelsea is a Whitby native that has worked in an array of positions including customer service and hospitality. Chelsea is excited about being a part of this team and has a passion for helping patients realize the benefits of chiropodal care.
When not working, Chelsea enjoys relaxing and spending time with her friends and family.
---
Your Clinical Assistant
Katherine Saarinen-Regan
Katherine has been working in Customer Service for over 15 years. She has a diploma as a Medical Office Assistant and enjoys working with people. She has a passion for helping others.
When not working, Katherine volunteers at a youth homeless shelter. In her free time, Katherine enjoys spending time with her family, going to the gym and reading.
---
Let us take care of you, and your feet!
We aim to provide our patients with the highest level of comprehensive foot care. Come and see difference for yourself at The Footcare and Orthotic Centre- Whitby!