Our Team is Here to Help!
We have a team of licensed specialists, including one Registered Chiropodist and one Registered Massage Therapist. Our specialists have undergone years of training and have the required qualifications needed to treat your condition.
Our team is always committed to providing the highest quality of foot care services. We always give the best to ensure that you come back to us for all your foot care needs- and bring your friends and family too!
---
Your Foot Specialist
Zeba Khan, D.Ch.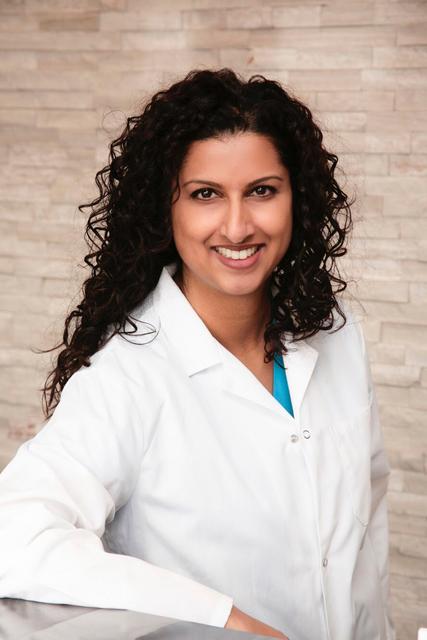 Zeba Khan graduated in 2000 from the Michener Institute with distinction from the Chiropody program and was selected for the Board of Governors' Silver Medal. She won the 1999 David Weston Ontario Scholarship. She completed her internship at Scarborough Centenary Hospital (1999) and Toronto General Hospital (1997-2000).
Zeba Khan was employed as a chiropodist in the outpatient department at Oakville-Trafalgar Hospital (2000-2002). She worked as a chiropody clinical instructor (2005-2008) for the Toronto Rehabilitation Institute for chiropody students. She is also a clinical investigator for Xceed Clinical research.
For the last 18 years, Zeba has been practicing privately in the Durham region, servicing cities in the east end - including Whitby, Oshawa and Bowmanville.
Zeba lives in Pickering with her husband and two young children. She has an interest in health and nutrition.
---
---
Your Clinic Administrator
Christa McDonald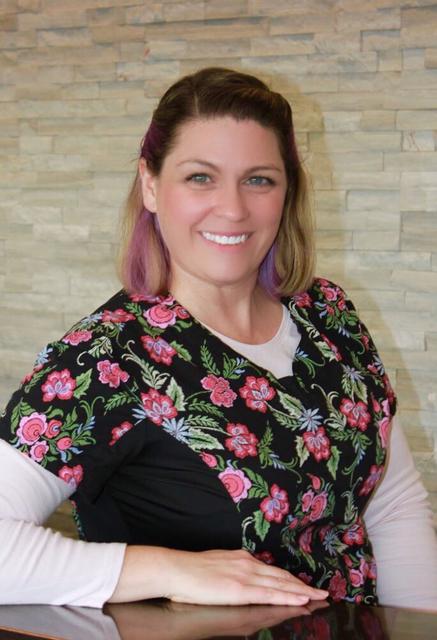 Christa has spent the last 10 years supporting adults with special needs and doing administrative work for a local health and fitness centre. Before having children, Christa worked as an early childhood educator. She lives in Brooklin with her husband, 2 kids and a golden doodle. In her free time, she likes to spend time with her family.
---
Your Clinical Assistant
Katherine Saarinen-Regan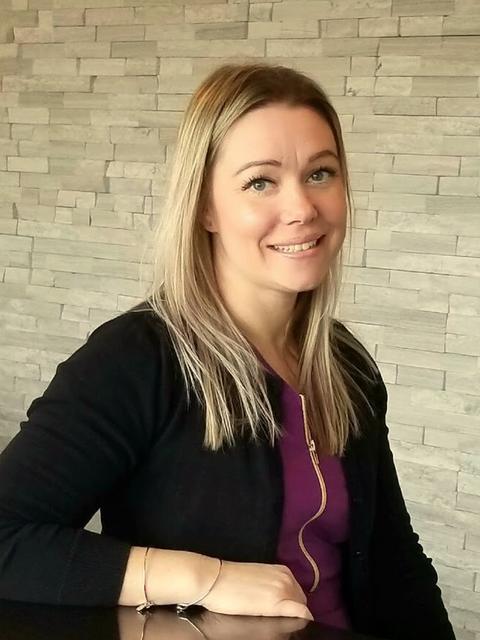 Katherine has been working in Customer Service for over 15 years. She has a diploma as a Medical Office Assistant and enjoys working with people. She has a passion for helping others.
When not working, Katherine volunteers at a youth homeless shelter. In her free time, Katherine enjoys spending time with her family, going to the gym and reading.
---
Let us take care of you, and your feet!
We aim to provide our patients with the highest level of comprehensive foot care. Come and see difference for yourself at The Footcare and Orthotic Centre- Whitby!